Wedding by Color
The best way to plan your wedding is by choosing a color scheme. If you are not going to go with a special theme like Western, military or music, to name a few, you will need to choose a color scheme. You can choose any color or combination of colors.
Things to Consider when Picking Color Scheme
What is your favorite color ?
What kind of flowers will you have ?
What time of year will the wedding take place ?
Where is the venue ? Are you looking to set a certain mood for the wedding ?
Will the rest of the wedding party be happy with your choice ?
Those are the main things to consider.  The wedding is your special day and the tips above are things you want to consider. You can use any color no matter what time of the year but there are some factors you need consider. Think about lighter colors in the spring and summer but these colors are not a must. If you want to go with darker colors in the warm seasons the main consideration will be the weight of the material used for the gowns. Nothing will ruin a wedding as quick as a total meltdown. When I say total I mean a meltdown complete with heat exhaustion and sweat.
The color scheme is a barometer and the core for everything else in the wedding. With a central color picked there are ways to make everything come together with the use of complimentary colors. You can choose everything from your Save the Date to your thank you cards very easily when the colors have been picked. Bridesmaid dresses, flowers, napkins and all the assorted things will be directly affected by this choice.
That being said your color choices are as limitless  as your imagination.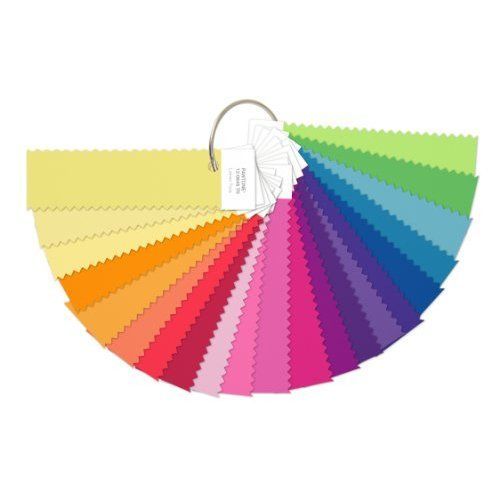 Thousands of wedding invitations to choose from in your color of choice