These quality throw pillows come in square and lumbar for indoor and outdoor. You can choose between cotton or polyester covers when you click on the link for the one you want to check out. They also come with or without zippers and the square style is available in two sizes.
Below are some of my favorite multi-color designs to enhance any room of your home.  Kids seem to really enjoy the bright colors.
This first one is a fine example of surreal abstract art
This subtle spray of colors on a light purple or lavender is a big hit with the young ladies.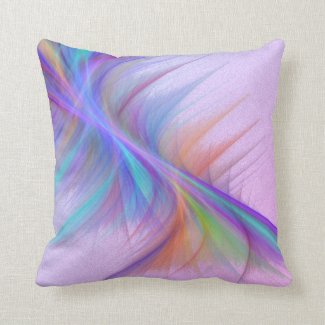 ---
Below the stark contrast of the colors is reminiscent of the Crayola crayons that we all know. It is a fine choice for a young boys room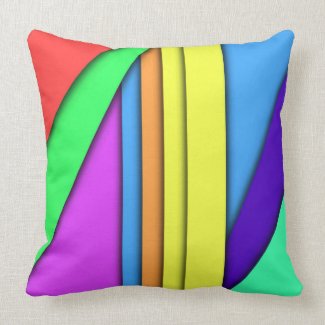 ---
Next is a wonderful look depicting the colors of the spectrum in a fervent array of rainbows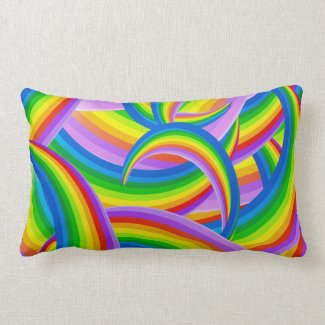 ---
This pastel mix is especially nice for the nursery. It will accentuate any babies room and is a good choice for a baby boy or girl.
---
Finally a hypnotic splay of amazing color in deep blending hues of the color spectrum.  Great with bohemian decor.