I have just been adding items to my store "Toppings" and was concentrating on the upcoming Holidays. I started out with making hats with names and their meanings and just kept adding to this. There are three different style hats you can get and dozens of colors. The best part of this is that you can add any name or saying you like to these quality items and you get a 30 day full money back guarantee if you are not happy with the results.
These make great gifts
Here are just a few you can get as is or you will find the option to change it anyway you see fit. Change what is says (one pesky thing I know is that finding the name you want spelled just like yours is sometimes impossible to do), change the hat style, the hat color, the font, the font color, the embroidery style and best of all watch as the embroidery is stitched. And if you are not satisfied just don't buy it but better yet wait until you get it and then decide. I am positive you are going to be more than happy with the final product so just check these out today.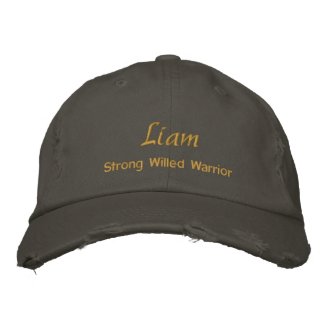 Liam Name Cap / Hat
by
toppings
Next are just some of the funny caps


For your favorite baldy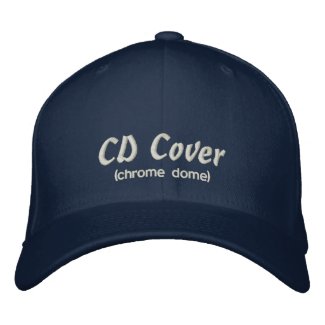 Funny Cap / Hat
by
toppings
For the carpenter in all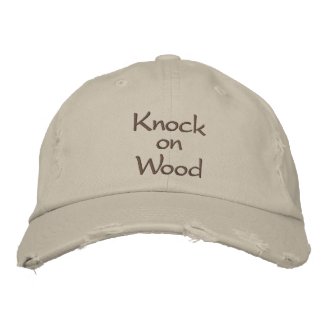 Funny Cap / Hat
by
toppings
Let them know it's that time of the month 🙂
Funny Cap / Hat
by
toppings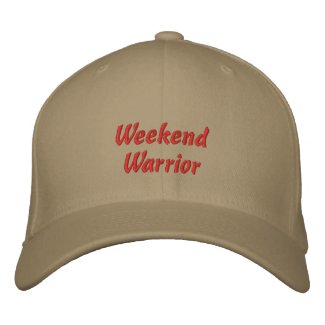 Funny Cap / Hat
by
toppings
Some single word statements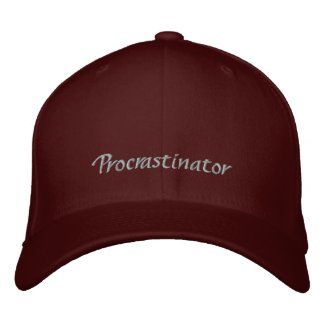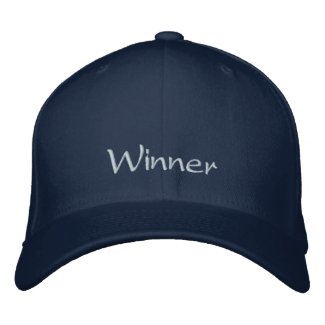 Also some dark and fantasy caps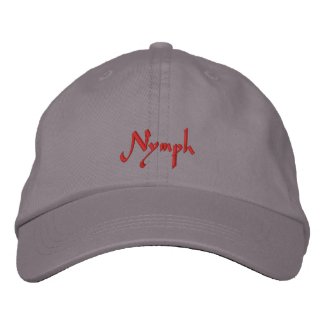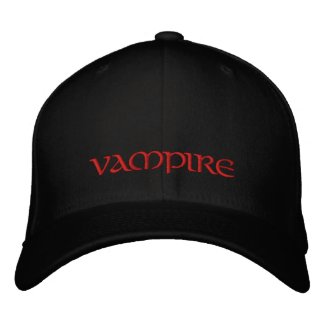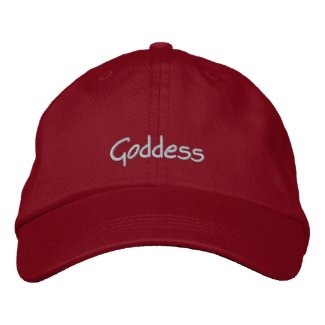 Neat candy & pet name caps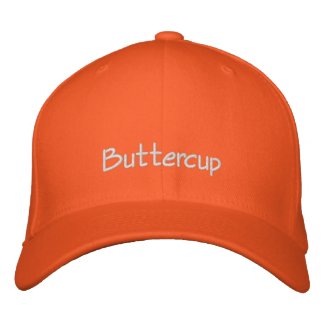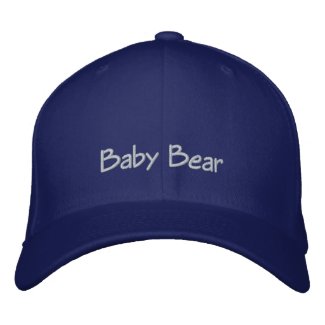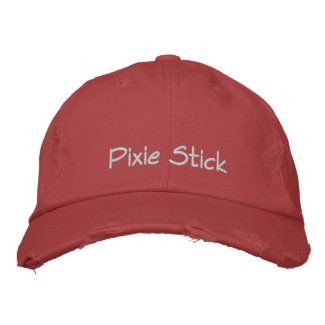 Twelve Days of Christmas
I had a teacher who needed something quick to include all the kids in a play skit so I put these together for her. There is a cap for each day that are similar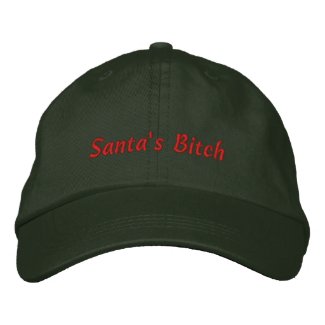 Visit
Toppings
for more great caps …….. see them all 
.