Fancy House Wedding Invitation Suites
Fancy House is filled with products that are perfect for the home. Wonderful designs shared on quality products. Matching RSVP, Thank you cards and postage stamps. Other additions include save the date magnets and postcards,  table number cards, wedding binders and flags for the "get away" car. If you are looking for something unique for your special day just message me. I do designs by request .
See all Wedding Invitation Suites Here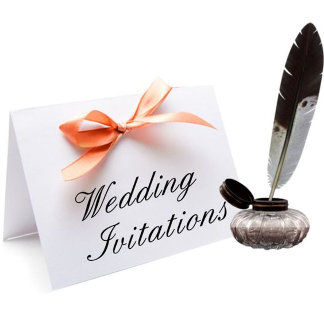 Visit my profile page for links to all my work Leatherwood Design
Below are examples of some of the wedding theme sets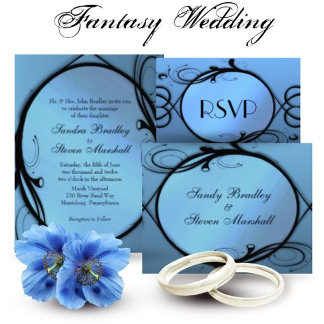 The fantasy comes in pink and blue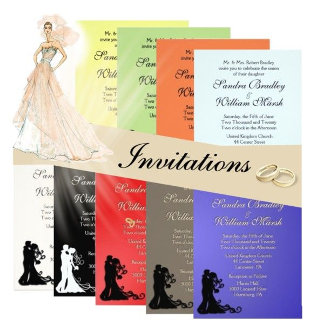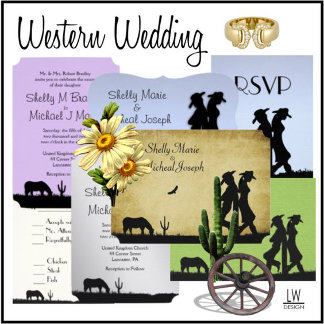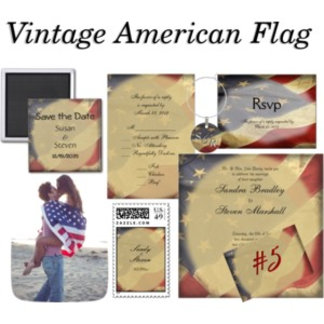 American flag bachelorette cards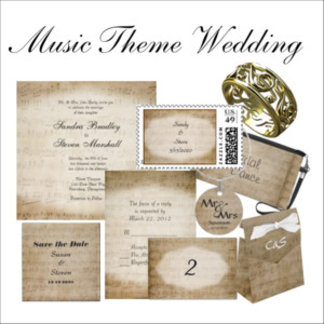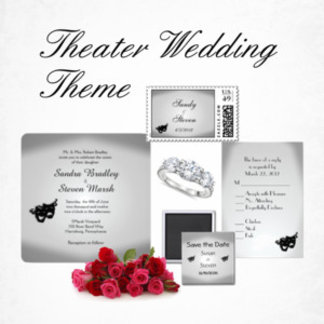 Theater comes in silver and gold
These and many more including solid color scheme invitation sets at Fancy House of Leatherwood Design.